The GT's are an Atlanta-based all-pro band that caters to weddings and corporate events. This 5-piece group plays a variety of party music from all genres.
S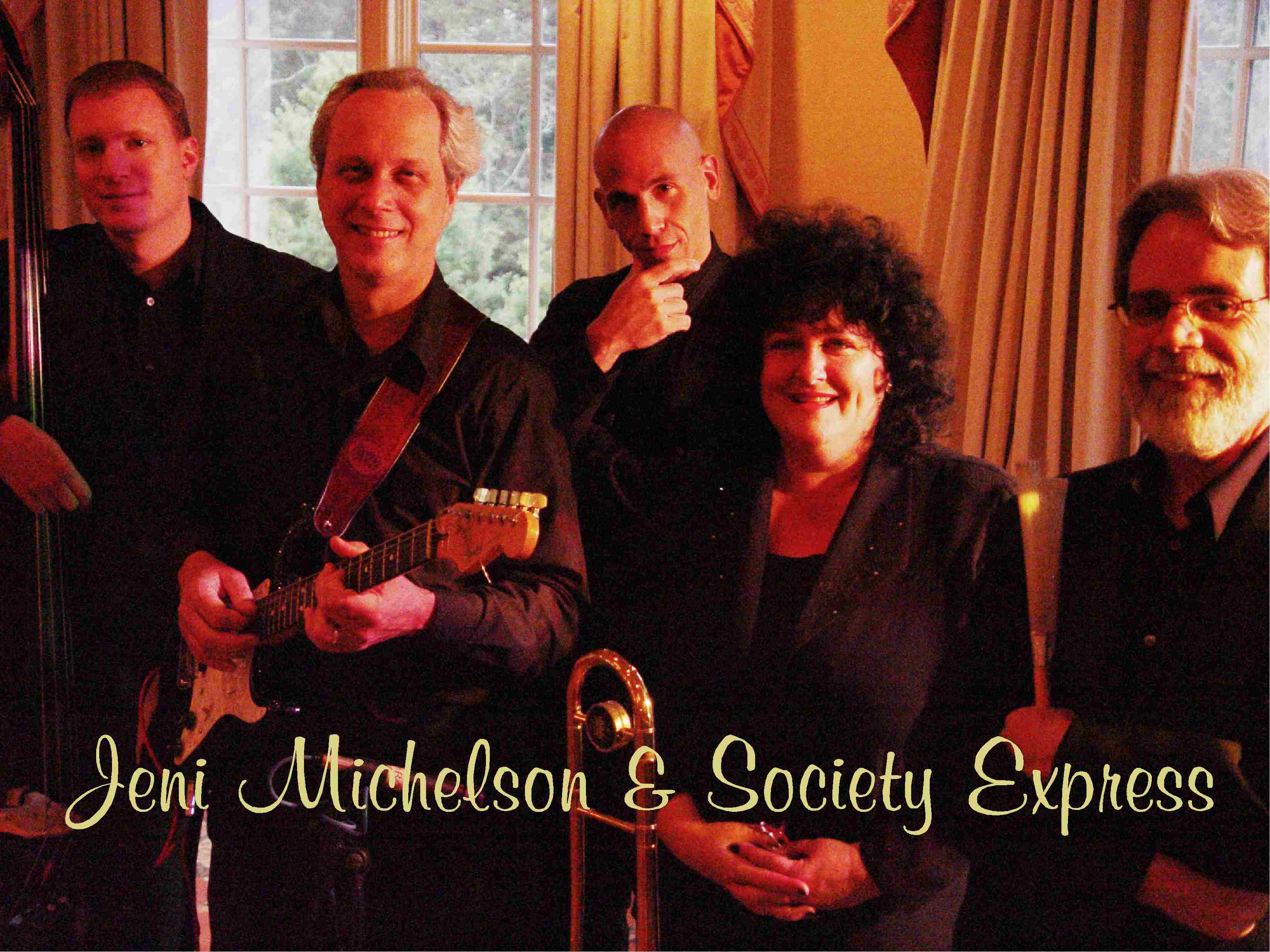 ociety Express – Details and Demos
The Society Express Band, from Atlanta, GA., is an amazing, hip Little Big Band that plays a huge repertoire of songs. Voted 2006 & 2007 Top 150 Hottest Bands in the USA by Modern Bride Magazine, this fabulous group can play swing, Motown, classic rock & funk to salsa, pop, beach, blues and more. Together for over 16 years, Society Express sets the party on fire with the Top 40 dance hits that are guaranteed to dazzle the masses.
Party on the Radio – Details and Demos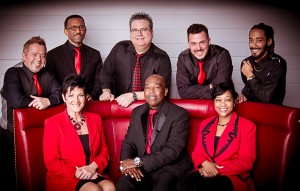 Party On The Radio is a fun loving group of 8 professional musicians and singers. Performing a wide variety of music to your specific taste. They even DJ during the breaks: the best of both worlds in one package!
The Wheels – Details and Demos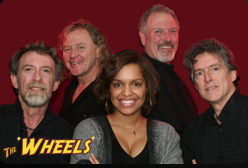 The Wheels are a four piece band that features superb three part harmony arrangements and talented musicianship, giving their fun and energetic performances the sound of a much larger group. The Wheels have been on the bill with James Brown, Carlos Santana, Kathy Matea, Al Green, Spyro Gyra, The New York Voices, The Atlanta Symphony Orchestra and have served as the backup band for Percy Sledge.
The Wheels playlist consists of jazz standards, dance music, Motown, blues, soul, classic rock and roll ! They will also perform unplugged acoustic upon request. A big show in a small package that's flexible, fun and affordable! You get great mileage with "The Wheels". Have them tailor a performance for your next event.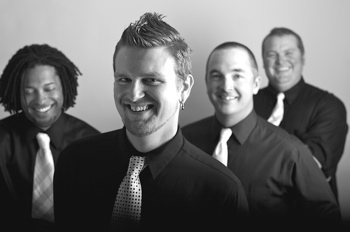 Brownstone – Details and Demos
As seasoned veterans, Nelson Brownstone has the ability to read an audience and keep their performances incredibly flexible. Whether playing high volume parties or intimate private functions, Nelson Brownstone is ALWAYS a crowd pleaser. From acoustic duo to full band production you are guaranteed an amazing performance and a very satisfied audience.
Nelson Brownstone has played all over the southeast. In addition to touring, they have shared the stage with acts such as Lynyrd Skynyrd, Ted Nugent, Incubus, and The Toadies; Festivals include Music Midtown's main stage and the Atlantis Music Conference.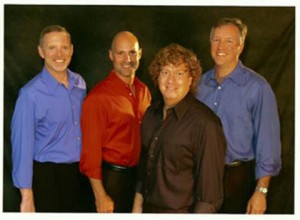 Atlanta Groove – Details and Demos
Meet The Atlanta Groove… a group of experienced Atlanta musicians who's sound is as smooth and clean as it is rhythmic and exciting. Whether you're out on the town or celebrating a special occasion with five hundred of your closest friends and family, this is the musical group you hope is there. With a song list that spans the last four decades, The Groove sets a mood that defines a special moment and makes it last all night long. … the goal?… Invite everyone to celebrate and leave no foot motionless. The Atlanta Groove is not the band for all occasions… only the great ones. Come check 'em out.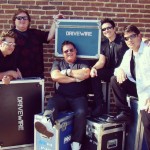 Drive Wire – Details and Demos

When you hear DRIVEWIRE play these super hits of the best arena rock bands of the 70's and 80's, the songs take you back to the exact place and time when you first heard them on the radio. Relive some great memories of your past with some of the best rock music ever recorded. DRIVEWIRE can take you there as if you were hearing all the original artist live in one concert.
80s Band: Members Only – Details and Demos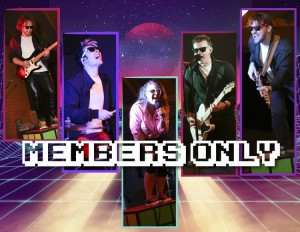 MEMBERS ONLY is Atlanta's hottest 80's tribute band!  Featuring an amazing group of young & energetic musicians, MEMBERS ONLY has played for thousands of people over the southeast and can cater their explosive show to your needs!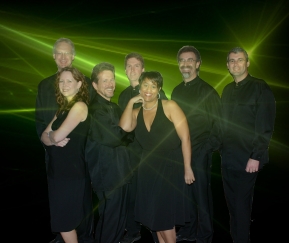 Ready or Not – Details and Demos
Ready or Not has been providing top quality entertainment and production services throughout the Southeast since 1986. Specializing in corporate, wedding and private functions, Ready or Not can provide the extra touch to make your event a complete success.
Ready or Not provides the very best in music for any occasion. Performing as back-up musicians for name artists such as Percy Sledge or as a stand alone act Ready or Not has entertained many with great tunes from the 50′s through the 90′s.