Our wonderful Jazz/Swing groups: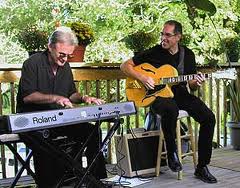 Dan Coy Trio – Details and Demos
The Dan Coy Trio is an intuitive and improvising rhythm section in pursuit of a specific aesthetic vision. It is a vision based on the respect of the swing and bebop language, but delivered with the underlying enthusiasm and exuberance of rock musicians.
In the late 1990's, the Dan Coy Trio was created and performed regularly at Smiths Olde Bar. At this time DC3 recorded their widely acclaimed live CD, "Nothing But The Truth". Later DC3 became regulars at Sambuca Jazz Cafe and also were the featured band opening shows for Herbie Hancock, Jeff Lorber, Dave Samuels and Davis Benoit.
---
Mike Kelly – Details and Demos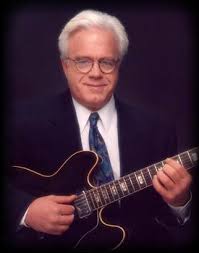 The Mike Kelly Trio has established itself as one of the pre-eminent jazz groups in and around Atlanta. Downbeat magazine hailed Kelly's performance at the 2002 Atlanta Jazz Festival as "wonderfully conceived, fruitful improvisations." Since its inception in 1997, they have regularly performed countless engagements for private, corporate and public events. The group has successfully delighted and entertained audiences at some of the area's finest venues, including: The Arts Council of Gainesville's Evenings of Intimate Jazz Series, Roswell Concerts on the Square, High Museum, Fernbank Museum, Fox Theater, Jazz Association of Macon Spivey Hall and Churchill Grounds.
---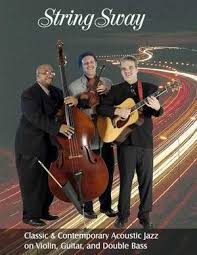 String Sway – Details and Demos
Classic and Contemporary Acoustic jazz on Violin, Guitar and Double Bass. We play "mainstream" jazz, which means standards people know and recognize in the bossa, swing, gypsy jazz, bebop, blues, latin, international and other styles – even classic rock tunes with a jazz flair. Our eclectic string jazz is fresh, powerful and unique.
String Sway Trio offers a unique & elegant sound. Jim Kirkland – Violin, Maurice Austin – Double Bass & Tom Righi – Guitar. Atlanta, Georgia-based String Sway formed when three highly versatile and veteran musicians decided to play the jazz based music they enjoy. Music rarely heard today – sophisticated, swinging, skillful & accessible acoustic instrumental jazz.
---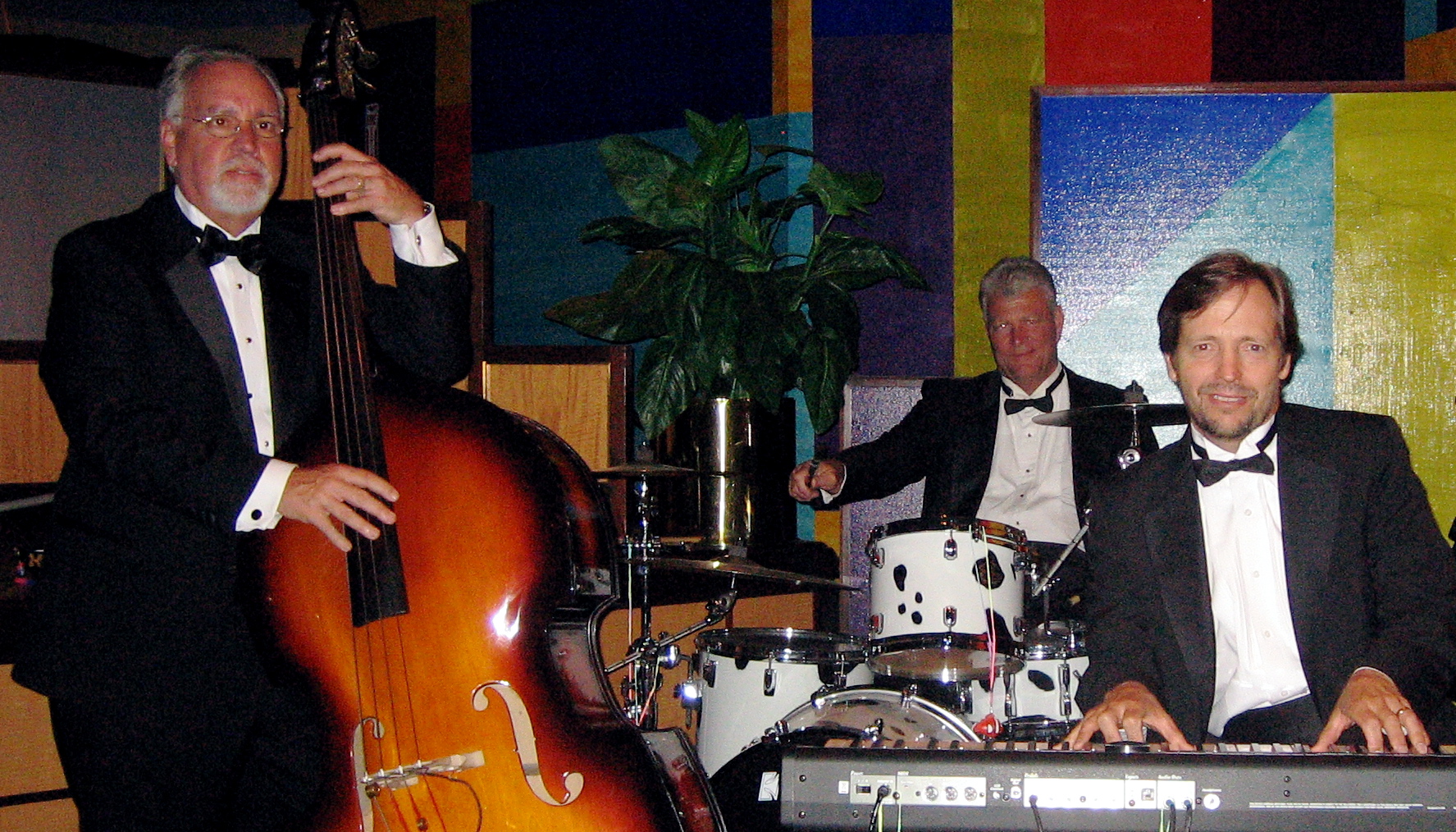 Scott Schuman Jazz Trio – Details and Demos
Admiring the care and design that went into every detail of the banquet hall you take a sip of wine while you mingle with the VIP's. The band begins the first song of the evening.
---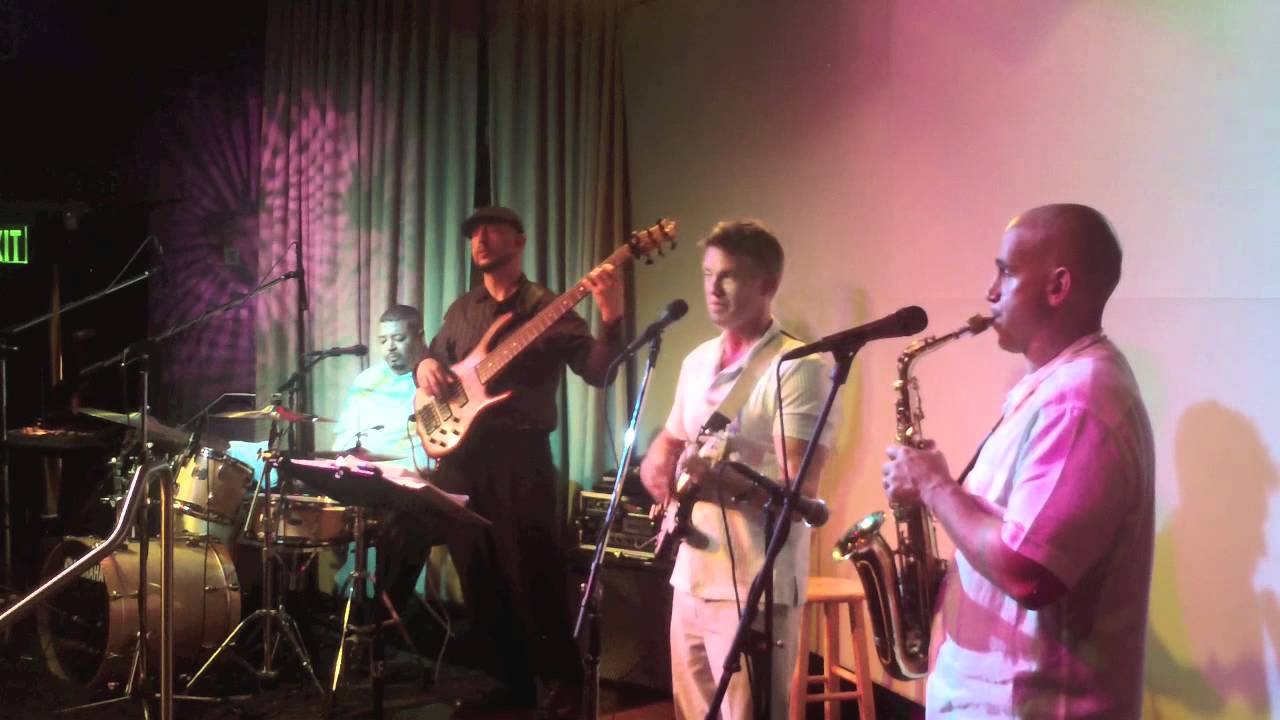 Nick Longo Band – Details and Demos
Nick Longo was born in Georgia to a musical family that raised him on soul, jazz, and rock & roll. His father, being a professional sax player, made choosing a career in music an easy decision for Nick. Longo has performed with jazz greats such as Nick Brignola, Randy Brecker, and Earl Klugh. Nick has also worked on stage with music legends Ray Charles, Don Henley, and Lyle Lovett's own Francine Reed. He continues to work exclusively in the music industry; and has been a professional musician for over 20 years.
---
Mondo Trio (Keyboards, Bass & Drums) – Details and Demos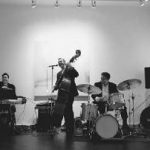 ---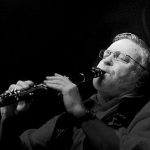 Hotlanta Swings – Details and Demos

If you enjoy the music of the big band era, or the musical styles of Tony Bennett, Harry Connick Jr., Natalie Cole, Stan Getz, Count Basie, or Duke Ellington, then you will enjoy the sounds of Hotlanta Swings.
---
Lilac Wine Trio – Details and Demos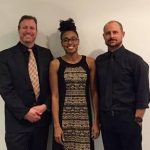 Lilac Wine is best described as a sweet and heady musical recipe of tasteful song choices, skillful musicianship and adventurous arrangements magically combining into sounds both alluring and relaxing to the listener.
---
A metro-Atlanta native, Ms. Taylor grew up singing standards in the school chorus and gospel tunes in the choir. Everything else she sang in the shower . . . . . as loud as possible!