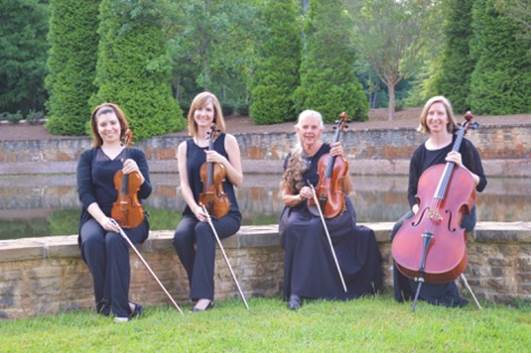 The Celebration String Quartet specializes in providing elegant music for wedding ceremonies, receptions, and other special occasions.
The quartet serves the Atlanta, GA area.  We play for both indoor and outdoor weddings in Atlanta area venues.
Nothing provides romance, intimacy and ambiance for your wedding like the music you select.  We welcome the opportunity to help you celebrate your special event with elegance.
---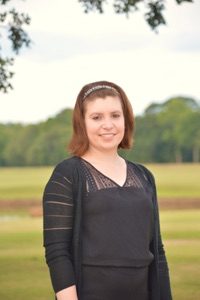 Courtney Daglis, violin
Courtney Daglis began her studies at age six, and has enjoyed playing the violin since the early 1990's.  She has participated in numerous honorary and semi-professional orchestras and selective music programs including the Governor's Honors Program with a major in music, the Georgia Philharmonic, Cobb County Honors Orchestra, Georgia All-State Orchestra, and Georgia State University Honors Orchestra.
While earning her bachelor's degree at Emory University, Mrs. Daglis was a member of the Emory Symphony Orchestra, led by Pulitzer-nominated composer and conductor Dr. Richard Prior.   In her performances with the symphony Mrs. Daglis has had the opportunity to be featured in a PBS special as well as to play at New York's Lincoln Center.
Her instructors and mentors include: Lisa Yancich, member of the Atlanta Symphony Orchestra; Oliver Steiner, a twenty-year faculty member of the Eastman School of Music; and various members of the Vega String Quartet, an internationally known quartet in residence at Emory University.
She currently performs with the Celebration String Quartet, Symphony Orchestra Augusta, Rome Symphony, Gadsden Symphony, and various local churches.
---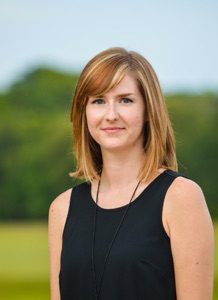 Hannah Hise, violin
Hannah began taking violin lessons at the age of ten, and participated in the Cobb County Music Teachers Association Solo Festival for two years. She has also performed with the GMEA All-State Orchestra 2004 and the Christian Community Orchestra of Douglasville. She is a graduate of Reinhardt College, majoring in violin performance.  Hannah currently teaches strings privately in the Atlanta area.
---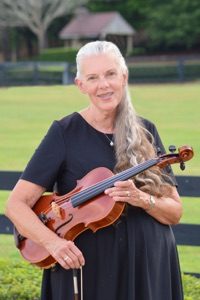 Jan Booth, viola
Founding member of the Celebration String Quartet, Jan has been playing the viola and other instruments for many years. Her music degree and Life-Time Teaching Credentials are from San Jose State University in California. Currently, she teaches music privately to many students in the Douglasville area; some of her students have become active musicians and teachers themselves. Jan is also the founder and conductor of the Christian Community Orchestra in Douglasville.
---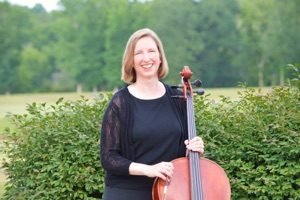 Sandy Michaud, cello
Sandy studied piano at an early age, and began playing the viola at age twelve. As a student, she attended many festivals sponsored by the Pennsylvania Music Educators Association and was active in the Bucks County Symphony Orchestra and the Bucks County Youth Orchestra.
The Celebration String Quartet has a broad repertoire of classical, sacred and popular works.  Special requests for new music are welcome!