Interactive vs Non-Interactive DJs
The interactive DJs will involve the guests when the time is just right — getting out into the audience and teaching dance steps or having them do the hand movements, trivia, and be the over all humorous and entertaining master of ceremonies.
The non-interactive DJs will bring all of the important equipment, make announcements and play the songs of your choice. Axtell takes care of the details; booking, detailing special dances, announcements, song requests, and contacting the event facility about load in location and time. We will customize the music to your taste by letting you make a list of your favorite songs and more importantly a list of songs that you don't want to have played — even if requested by a guest.
Should you be traveling for your next corporate event or have an out of town wedding, Axtell Productions can assist you with your entertainment needs in most major markets. Please contact our office should you be looking for Chicago DJs to Disc Jockeys in Las Vegas or Los Angeles, we have the most talented roster of DJs available.
Interactive DJs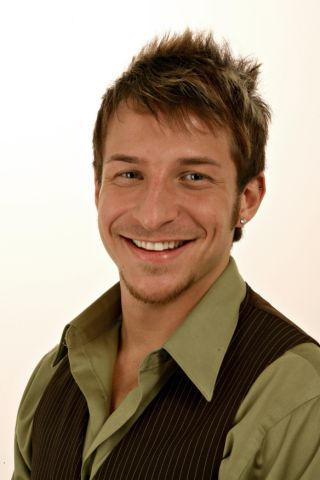 DJ Cliff – Details and Demos
Cliff  is a DJ, singer, dancer, choreographer, and producer who has been performing on stages across America and Europe for over 20 years. He is an experienced pro who is dedicated to helping you create fun lifetime memories.
Cliff is a lively motivator and showman who will make your party a success! With a powerful stage presence, talent, and originality he knows how to capture the audience and keep the party going. Plus, he will take care of you to make your party the way you want it!
---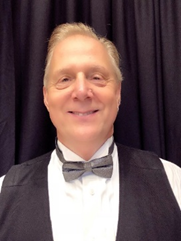 DJ Ricky D – Details and Demos
For over 20 years, no Disc Jockey/Entertainer/M.C.  has been more in demand in the Atlanta and Southeastern area than Ricky Discenza, aka DJ Ricky D.  As a lifelong musician, Ricky is  popular choice with Fortune 500 companies, Wedding Events,  and private event planners and has an impressive track record of satisfied clients.  Whether it's a small party, an intimate or lavish wedding, or large corporate event, DJ Ricky D is known for his extraordinary energy, extensive knowledge of music, and innate ability of knowing what each client needs to make his or her event a total success.
---
You can call her a DJ….but "The Life Of The Party" May be a bit more appropriate!
---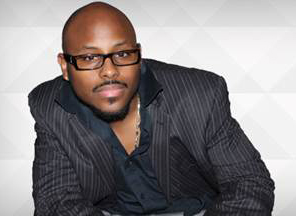 DJ Joseph, AKA DJ Sematic – Details and Demos

DJ Sematic has an innate ability to read the crowd and get them to participate in his music safari through genres of music. He also had many notable classic mix tapes such as "The Best of Bad Boy-Press Rewind Part 1" and "Best of Nas and AZ" both which were featured on MTV for mix tapes of the week.
---
---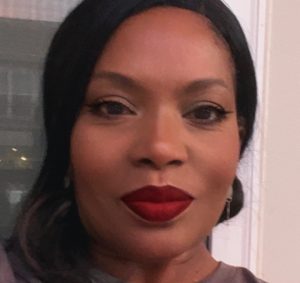 DJ Lady Bella – Details and Demos
Dj Lady Bella loves to turn your event into a boot scooting boogie. She loves entertaining children with games, contest and song & dance. She is very engaging and will keep your children dancing all day long.
---
Joshua Bagley was raised in the entertainment industry. He has over 10 years of experience as an entertainer, disc jockey, and event planner.
---
---
One of the best DJs in the south, DJ JJ honed his skills watching his Dad work the turntables throughout his youth.
---
DJ Vanessa  is A well-established DJ who has brought her intuitive and skilled touch to events of all sizes and types to Atlanta and the Southeast for nearly two decades, she sought from the very beginning to work with a wide variety of mentors, learning and incorporating different styles of music and mixing into a non-stop exploration and self-education. Knowing that music isn't the only element that makes for a great event, she also undertook the study of the technology and equipment necessary to produce the right sound for each social and professional situation, working closely with organizers and other vendors to help create a vibrant, unique experience for every party.