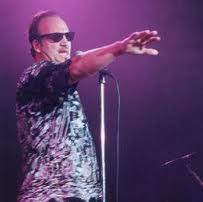 TEAMWORK is the watchword for each and every event that Axtell touches! We are especially mindful of what it takes to build a team of people and have it operate for the benefit of all. From our seasoned in-house consultants to our impressive network of strategic partners, you can be assured of total event management with YOU in mind! Axtell will help you:
1. Establish event goals and objectives
2. Create an outline for all event elements
3. Set budget parameters
4. Research possible venues
5. Negotiate artist and vendor contracts
6. Follow-through with on-site coordination
Call today and let Axtell Productions become an extension of YOUR team during the time you spend in Atlanta. Together we can do great things!
*Axtell is a charter member of the nationwide network of award-wining production houses known as TEAMNET. See our website for current locations! www.go2teamnet.com