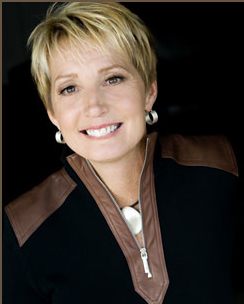 Karen Mills – Details and Demos
Karen is a comic on the move. She is currently on tour with the the female answer to the "Blue Collar Tour" and these chicks are selling out theaters across the country.
Karen also headlines top comedy clubs including The Stardome, The Punchline, The Comedy Catch and many more. She has opened for Jon Stewart and was a contributing writer for "The Rosie O'Donnell Show."
---
Jim Gossett – Details and Demos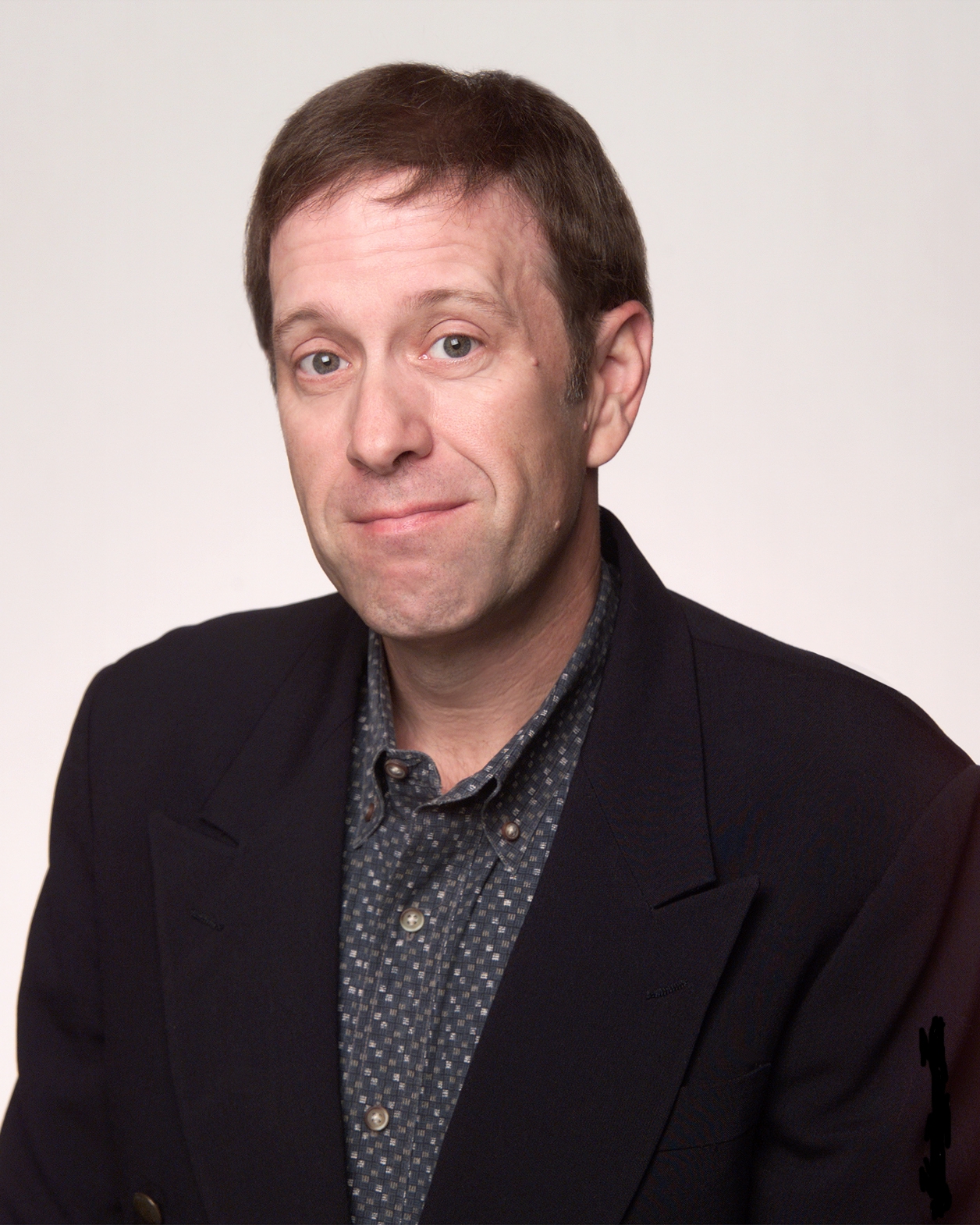 Jim is a comedian and impressionist whose featured performances across the country have earned him an established following. He also has appeared as an opening act for many celebrities, including Barbara Mandrell, Crystal Gayle, and Jay Leno. He has made numerous appearances on America's Funniest People, and writes for the syndicated "Crook & Chase" show.
You may also have heard Jim's voice on commercials for such companies as McDonald's, Pizza Hut and Kroger, just to name a few, as well as the Country Music Television and Cartoon networks.
---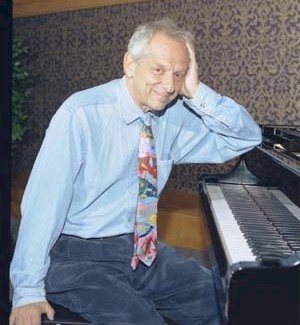 Jerry Farber – Details and Demos
Nationally-known comedian and pianist extraordinare, Jerry Farber is #1 in Atlanta entertainment circles. He is the city's most recognized and acclaimed performer, entertaining for over two decades. Jerry stars at local and national comedy clubs, and various charities and corporate functions all over the country.
His style is inspired by the jazz and comedy greats – Dave Brubeck and Errol Garner to Woody Allen and Mark Russell. Fans have voted Jerry One of the Top Five Celebrities in Atlanta in an Atlanta Constitution / WSB Radio Poll. He was elected Entertainer of the Year by Atlanta Magazine three times in recent years and Favorite Storyteller by Cobb Magazine.
---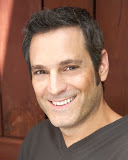 James Brandon – Details and Demos
James Brandon first became interested in magic when his father brought him to see Doug Henning for his twelfth birthday. James worked his up from the starter set his sister gave him for his twelfth birthday to the conception and construction of his own large illusions which inevitably led to a professional career as a magician, comedian, emcee and actor.
---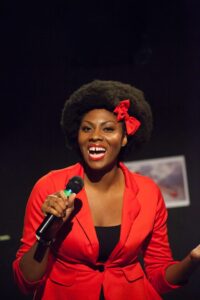 Jessica It's All Good – Details
Jessica It's All Good is a vibrant, clean and positive comedian who is here to change the world one mic at a time!  This southern, chocolate dipped lady brings to the stage her unique perspective, high energy,  and a bold stage presence that appeals to the masses.  With a background in theatre and leadership, Jessica produces comedy shows around the Greater-Atlanta area. She performs all over Georgia, the USA, and online.
---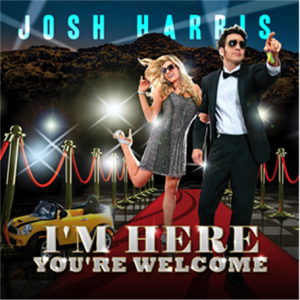 Josh Harris – Details and Demos
Exploding onto the comedy scene, young Atlanta comedian Josh Harris has experienced an impressive rise over the last few years. Hailed by Creative Loafing Magazine for "combining frat boy silliness with a trap star mentality," his high energy performances and one of a kind material made him a semi–‐finalist on Bill Bellamy's Who's Got Jokes.
---
Cary Long is a fresh new face on the comedy scene. He got his start on the hit television show "Star Search" with Ed McMahon, and has since been seen on "Evening at the Improv", VH-1 Stand-up spotlight with Rosie O'Donnell, as well as two recent appearances on the "Tonight Show" with Jay Leno. His act is full of everyday situations that everyone can relate to. He combines accents, cultures, and nationalities, into a rib-tickling performance that will have audiences laughing at themselves.