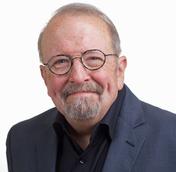 Banquets, conventions, colleges and universities, fund raising, private events, parties, sales meetings, shows, walk-around, readings.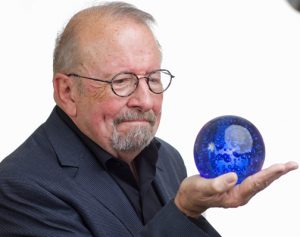 TESTIMONIALS
"You really need to see him to believe it – Mark is a master at his trade – pure entertainment."
— Paul Cramer, The Classic Center, Athens, GA
"Mark Johnson offers one incredible performance. His ability to engage the mind and entertain the soul is well worth the price of admission."
– Alicia Michaels, Past District Governor, Rotary District 6900.
"Mark Johnson's performance is amazing – interactive, intriguing and mind-blowing. Our guests had a fabulous time and were extremely impressed. I would highly recommend Mark for your upcoming performance."
— Kerrie Rebmann, National Association of Elevator Contractors
Toyota New York Region
Marriott Corporation
Vantage Hotels
National Association of Elevator Contractors
Southern Company
National Life of Vermont
"Lively entertainment!"
— LaGrange Daily News
"He's very good at what he does, and he's very entertaining."
— Newnan Times Herald