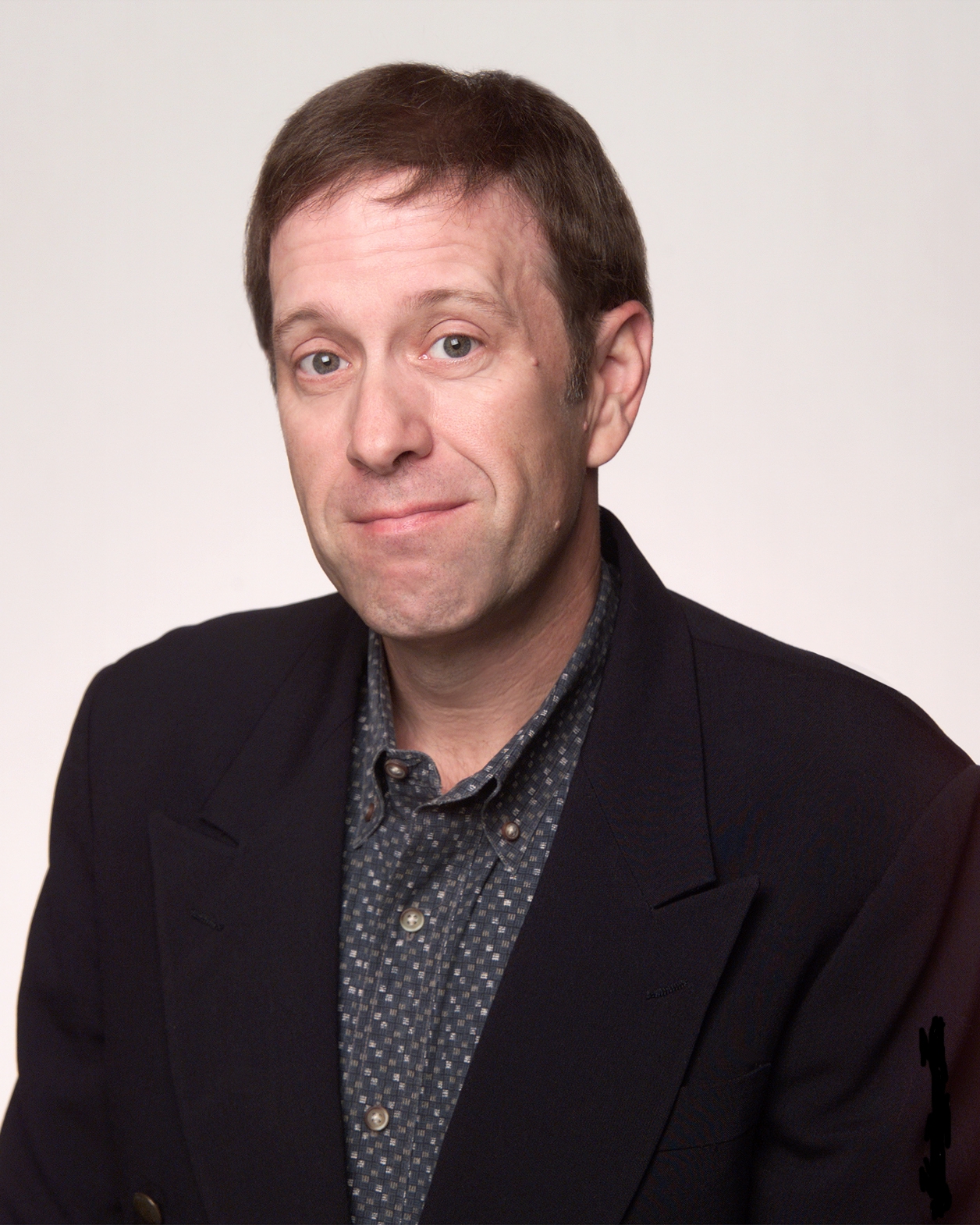 Jim is a comedian and impressionist whose featured performances across the country have earned him an established following.
He also has appeared as an opening act for many celebrities, including Barbara Mandrell, Crystal Gayle, and Jay Leno. He has made numerous appearances on America's Funniest People, and writes for the syndicated "Crook & Chase" show.
You may also have heard Jim's voice on commercials for such companies as McDonald's, Pizza Hut and Kroger, just to name a few, as well as the Country Music Television and Cartoon networks.
TESTIMONIALS
"He did a super performance at our Key Contributor Awards dinner. I have received nothing but rave reviews from all of the attendees. Everyone was particularly pleased with the way he was able to work the names of the members of our group into the routine. I heard many people comment that they were surprised how funny he was without resorting to vulgar or ethnic humor."
Jay Cannie — Johnson & Johnson
---
"Thank you so very much for coming to our Advanced Lung Conference on March 24 at the Marriott in Pittsburgh Pennsylvania. We all very much appreciate your talents and I think the reaction from the audience members said it all!"
Mandy Gregan — University of Pittsburgh Medical Center
---
"Thank you for performing for our opening night National Sales Meeting; it was a huge success! Everyone enjoyed it very much as evidenced by the standing ovation you received at the end of your show! Throughout the week, we had many people comment how funny you were and how right on your impressions were. Laughter was a great way to kick off our meeting! Thank you for doing your homework and personalizing our program by using names and facts about our own people. Our executives particularly enjoyed being the brunt of your jokes! You are a delight to work with and I anticipate that you and Matria Healthcare will have many opportunities to work together again in the future!"
Kim Kaiser — Matria Healthcare Inc.
---
"Thank you so much for delivering such great entertainment at the US Oncology Fall Meeting in Dallas. You took the information about the group and tailored it to our audience so expertly. Additionally, I had people coming up to me afterward saying how enjoyable your presentation was.
When one is recruiting a political satirist for an event like this one, it can be stressful for the meeting planner, if the comedian is too liberal or too conservative for the group or uses language that the audience might find offensive. You did a terrific job of balancing your presentation, customizing it to our needs, and listening to our requests. I would hire you again, if we need a comedian for a program. You are very talented".
Lorry F. Harju, Director of Meetings and Events, US Oncology
---
"What a hit! You were the perfect person for our after dinner speaker. We had moved this banquet to an evening event to make it more special and fun… and your presentation was the highlight of the night (maybe of the convention).
We thank you for being with us. I hope that if you have any customers interested in booking you that you will refer them to us for a reference. I know several of our members who attended that night will be calling you".
Rosemary Blackmon, VP Public Relations Membership, Alabama Hospital Association
---
Corporate Dealer's Choice Dinner:  "Jim is an excellent entertainer.  Great choice for our event."  -Kay