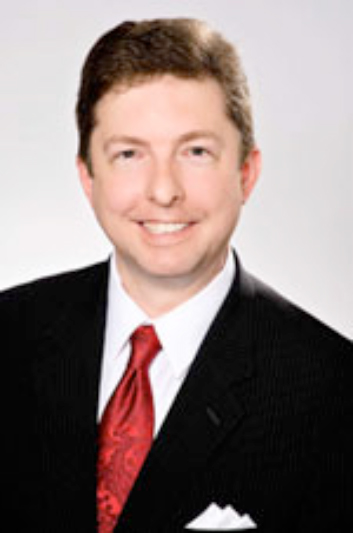 Joe is a magician, mentalist, and professional speaker based in Atlanta Georgia. He creates customized corporate magic presentations and keynotes for promotional, motivational and entertainment events in the United States and around the world.
Joe's title, "Chief Impossibility Officer" alludes to his corporate background prior to his magical entertainment and speaking career, as well as his expertise in adapting his performances to entertain and amaze his audiences while emphasizing specific marketing or inspirational messages. He has entertained prominent elected officials sports figures, corporate leaders and other celebrities. He has been featured in numerous television, radio and print appearances, including good morning America, Nightline, and a highly rated feature on CNN headline news.

Joe combines eight years of corporate experience in training design and development, business communication, human performance development and change management initiatives at Fortune 100 clients with extensive theater experience and magical talents to create customized magical presentations for his clients. Joe is currently serving as international vice president of the International Brotherhood of Magicians. He is also a member of the Academy of magical arts at the magical castle in Hollywood, the Society of American magicians, the magic circle in London (A.I.M.C. with Silver Star), and the Fellowship of Christian magicians. He is also a popular speaker, onscreen and onstage talent, a professional pianist, an accomplished vocalist, composer and playwright.