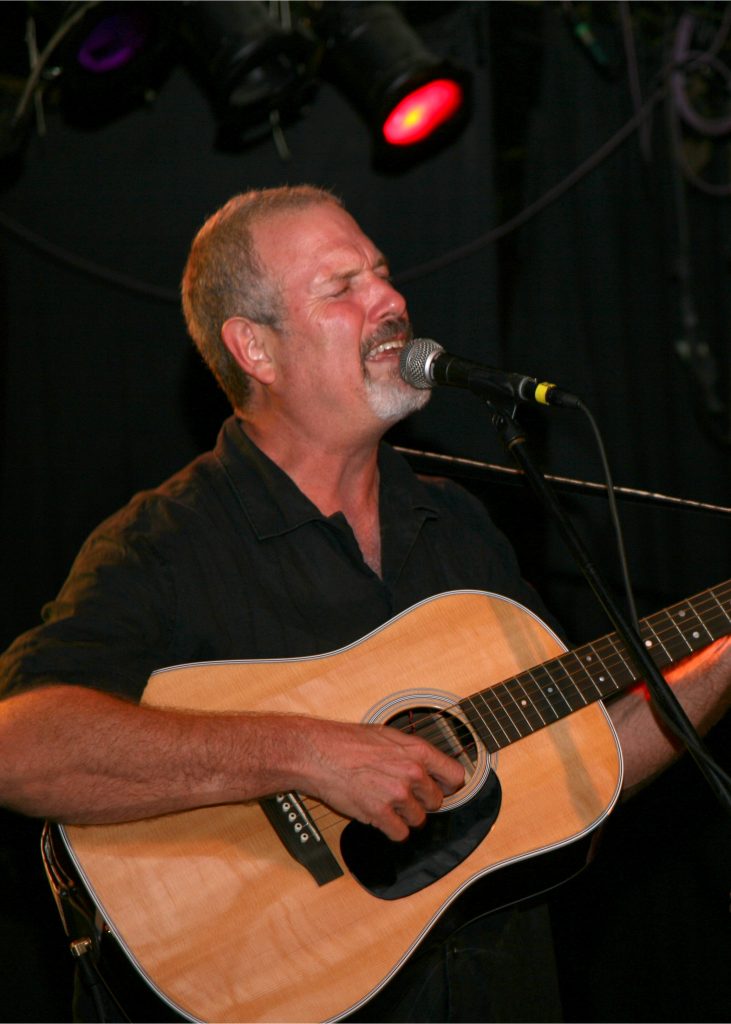 One-man band with vocals
Paul provides quality entertainment for corporate and private events looking for gentle background music or an entire one man show with vocals.
His song list spans pop, country, easy listening, oldies, folk and more. If you're looking for an entire night of Jimmy Buffet, Beach and Island Music, he can do that as well.
A regular performer at metro Atlanta restaurants, Paul excels at Jimmy Buffet, James Taylor, The Eagles and more. A sure crowd-pleaser, Paul's smooth vocals and large and diverse repertoire provide the perfect environment for enjoyable entertaining.
SOUND SAMPLES
TESTIMONIALS
"We were so pleased to have Paul entertain us at our June 3 rehearsal dinner. We loved his selections and he was very accommodating with special requests. His mix of talent and professionalism was remarkable.
We would love to have Paul back for our next big function!"
Sara Schmid Denney, Bride, The Georgian Terrace, June, 3, 2016
———————————————————————————-
Everything was excellent. He was super nice and agreeable.
Thank you very much Rich.
All the best and happy Holidays (can't believe that is right around the corner!)
Leslie
Corporate cocktail reception at the W Hotel Downtown Atlanta, November 15, 2015
————————————————————————————————–
Rich,
Everything went splendidly. The only surprise I had was how good both your talents were.
I will definitely be using more of both Paul and Dr Ricky D.
Thank you so much for your help in making our new years eve event a successful one.
Sincerely,
Michael Henley
Capital City Club Brookhaven December 31, 2014
———————————————————————————–
Paul was a terrific addition to the party! For a cozy gaterhing of 60+ it was much fun to have live music and Paul was delightful. When we have our pool party we just might have to invite him back to play! Thanks Vena!
Lisa Hinson
——————————————————————————————————-
---
Very enjoyable. Very talented.
CIBA Vision
———————————————————————————————-
---
Very pleased. Would definitely recommend.
Druid Hills Golf Club
———————————————————————————————-
---
Great guy – friendly, courteous, flexible. Asked how we preferred him to dress, where to set up, etc. Really concerned with making sure we were happy!!
Ashford Club
——————————————————————————————–
---
Courteous and cooperative. I was very pleased with his performance.
Valerie Manis
——————————————————————————————–
---
Paul was the perfect compliment to our successful evening.
Capital City Club – Brookhaven