Pianists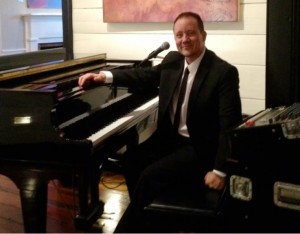 Robert M – Piano and Vocals
Robert Meadows spent years behind the keyboards delighting audiences with his energy and voice while not only searching for the right words for his music but also the type of words to inspire new music. He found both. And he's banking his Taupin-esque partnership with lyricist Mark R. McCallum is worth the wait. Listen to their current releases from his debut CD "Let's Try That Again" and judge for yourself.
The songwriting duo promises more than a pocketful of tunes in production.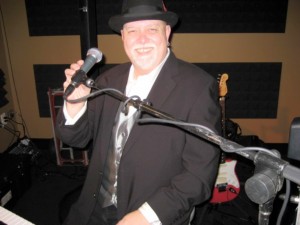 Don McB – Pianist and Vocalist
Don is one of Atlanta's most versatile musicians and entertainers, is an established, long-time fixture of the area's music scene. Don's extensive career includes onstage appearances and performances with members of such recording artists as .38 Special, Mother's Finest, Blackfoot, The Georgia Satellites, Roger McGuinn and many others. Additionally, Don has played locally with bands such as The Heat, Citizen Cain, Starshower, and The Crush, and he is also a classically-trained pipe organist.
Jims music background is unique and broad. He not only plays throughout the Southeast, but has performed extensively in Europe, especially in Paris and Florence. He has written four books on the music business which are used in colleges across the country and for two years was the head of Georgia State University's Music Industry Program.
Diana has a Bachelor of Music degree from Eastern Michigan University where she majored in Piano Performance; there she studied with Joseph Gurt and Garik Pedersen. Diana has also studied abroad in Salzburg, Austria with George Kern. She has accompanied various instrumentalists and vocalist throughout her career. Diana is currently teaching and performing locally in Georgia.
Atlanta based pianist/composer/recording artist Beth Michaels has enchanted public and private gatherings for over twenty years with her broad and varied musical repertoire. Adding just the right blend of talent and elegance to any affair, Ms. Michaels has become a noteworthy entertainment choice for many of Atlanta's finest social and intimate occasions.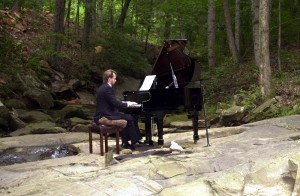 Scott S – (solo Pianist)
Scott Schumann's classical training and skills as a jazz pianist listed him quickly in a number of Who's Who of High School Students, Colleges and Entertainment. He graduated Cum Laude from Capital University Conservatory of Music, Columbus Ohio.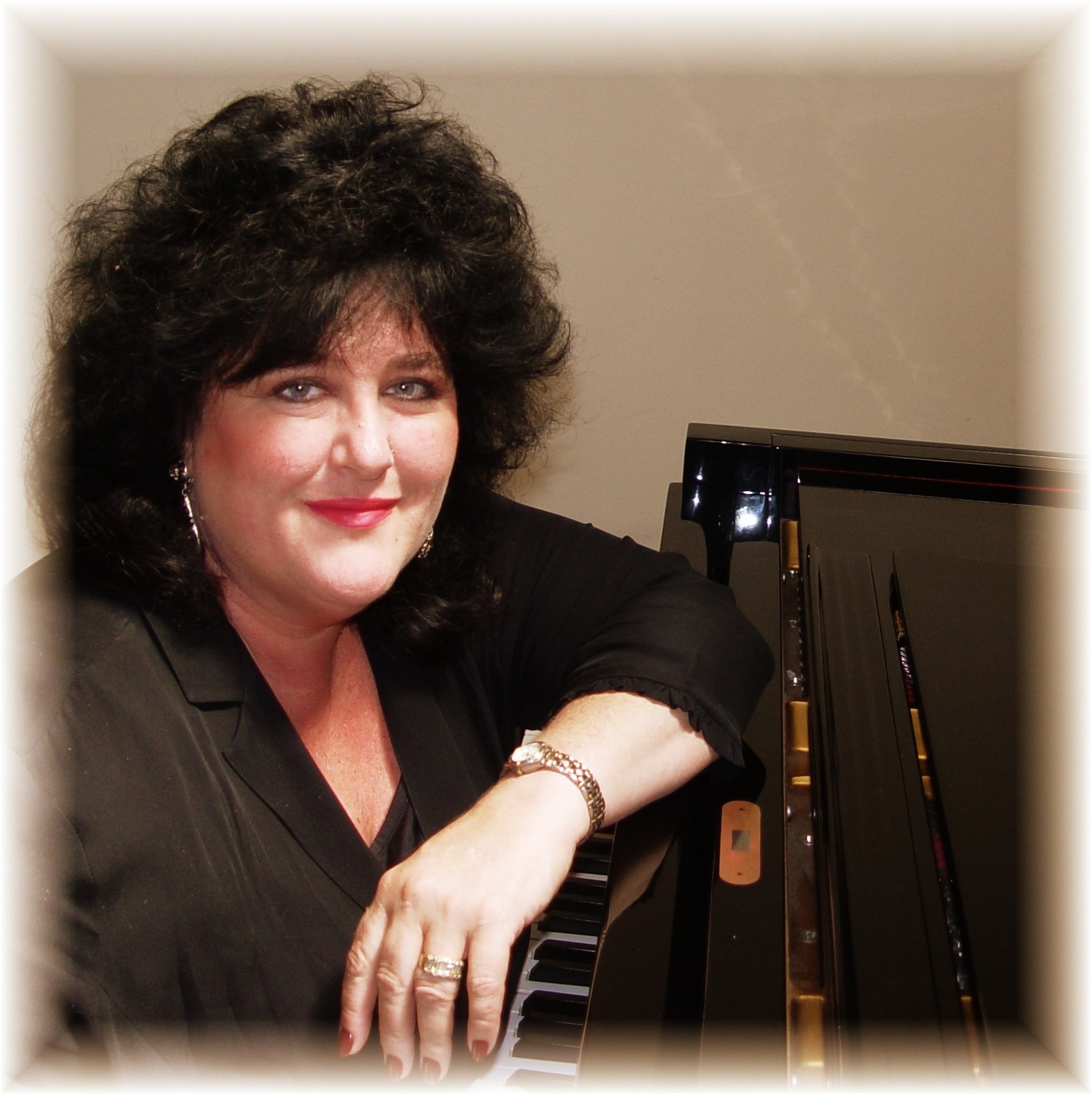 Jeni Michelson is a singing, swinging one-woman-show, performing over 2,000 songs and singing in as many as 10 languages. She has entertained Atlanta audiences for 30+ years as a solo artist and with her variety dance band, Society Express. Expect to hear anything from Big Band Standards, Jazz, Classic Rock/Pop, Motown, Show Tunes to Country, Soul, Americana and Blues.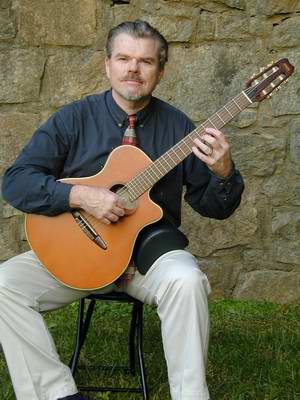 Whether you are looking for instrumental music from classical to country, or you need music for a wedding ceremony or cocktail hour, Jim can do it all. He can even throw in some Flamenco guitar for good measure!