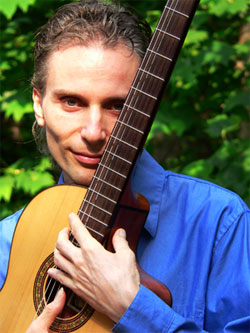 Vee (variety and Spanish flamenco guitarist performing with computer laptop)
Vee began to study guitar at the age of 11 in Poland. He attended The Poznan Conservatory of Music and performed with the Poznan Opera Theatre during this time. In 1989, he moved to the US where he continued to study Flamenco guitar, perform and teach. Vee is currently performing, recording, composing and teaching Flamenco guitar.
Even as a young boy, Keith knew he wanted to be a professional musician. Today he enjoys a successful career as a concert guitarist, recording artist, composer, and teacher. Keith began his performing career in the late 1980's with a simple philosophy: advance the art of guitar performance through diverse music that appeals to a wide audience. His many musical experiences (from rock to classical, folk and flamenco) have produced an artist with a perspective and style that is unique in the world of classical guitar.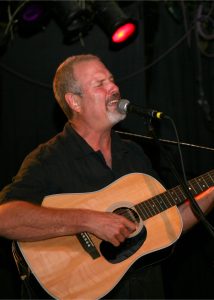 Paul N (One-man band with vocals)
Paul provides quality entertainment for corporate and private events looking for gentle background music or an entire one man show with vocals.
His song list spans pop, country, easy listening, oldies, folk and more. If you're looking for an entire night of Jimmy Buffet, Beach and Island Music, he can do that as well.
A regular performer at metro Atlanta restaurants, Paul excels at Jimmy Buffet, James Taylor, The Eagles and more. A sure crowd-pleaser, Paul's smooth vocals and large and diverse repertoire provide the perfect environment for enjoyable entertaining.
Napoleon Solo (One-man band with vocals)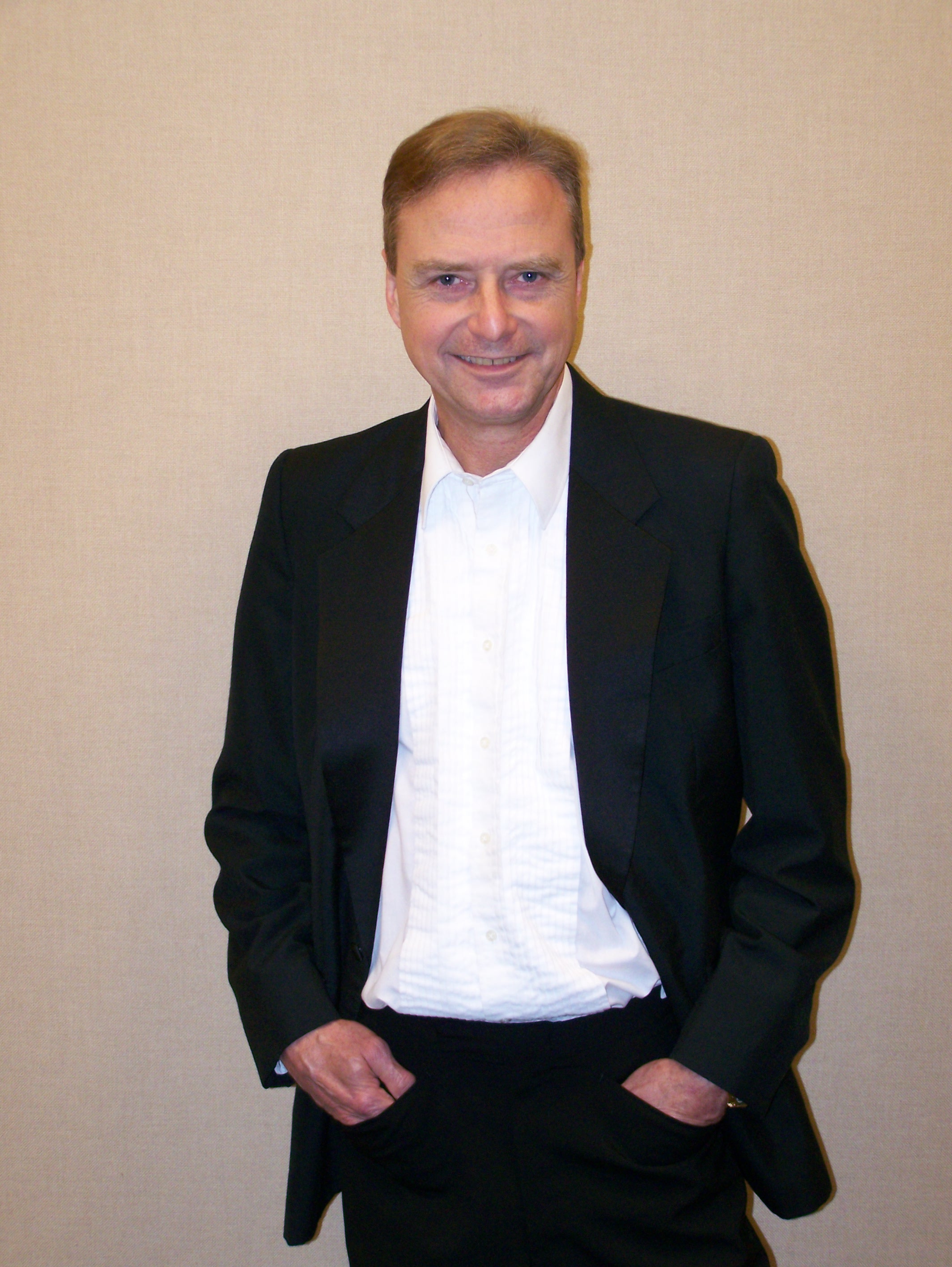 Entertaining Atlanta for years with both his variety trio and as a solo performer, Napoleon has an extensive play list of everyone's favorite songs from the 50's on up. Beach, Buffett, Marley, pop, rock, country and more just to name a few. Let Napoleon Solo provide the soundtrack for your next memorable event and sit back, relax, sing a long and listen to the positive comments from your guests. Oh, and don't be surprised if they even decide to get up and dance!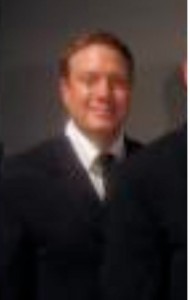 Jeff C of Atlanta Groove (Solo guitar and vocals)
One of the few Atlanta natives Jeff C has been a fixture in the local music scene as well as a vocalist and musician with national touring acts for twenty years. Jeff began sneaking in the back door of clubs to sit in with the band at the age of fourteen and never looked back. After that it was jazz band, competition choir and then he hit the road. Jeff spent a couple of years with the touring group Prodigy who opened for such names as Blackfoot, Firefall and The Producers before he became a freelance musician working primarily with the The Lowery Group and Southern Tracks where he toured with, among others, The Bertie Higgins Group. He has performed at private events ranging from a bar-b-q for the Carter family to The Zell Miller Inaugural Ball. Jeff's trained tenor voice and versatile guitar style has allowed him to perform and produce in many genres including pop, jazz, rock, country, hip-hop and dance. His venues range from back-yards to The Atlanta Civic Center, Center Stage, The Cotton Club and the elegant surroundings of Chateau Elan. Wherever there is fun and music, Jeff is ready and able.
Craig G – (solo guitar and vocalist)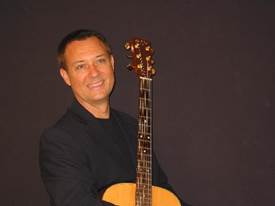 Guitarist, sound engineer/producer since 1974
Guitarist in bands BLACKJACK, Atlanta, GA and ELI Tallahassee, Fla
Attended AIA for Sound Engineering and Music Business
Owner Nashville Sound Studio, Atlanta Location
President Sound Dog Music Publishing, Nashville/Atlanta
Former coordinator for the Nashville Songwriters Association International
Is currently a published songwriter with Sunset Ranch Music, Nashville & Sound Dog Music, Nashville/Atlanta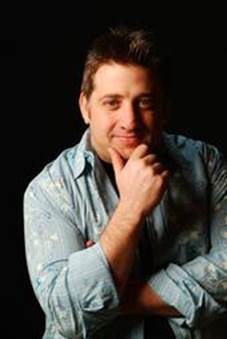 Kevin W – (solo guitar and vocalist)
A real One-Man Band. Kevin plays all the instruments on his background tracks – real drums, real bass, real keyboards, and real vocals.
Kevin has spent his entire life in music.  Kevin Wyglad has been playing professionally for 26 years. Performing on large stages as a kid, Kevin was hired as a professional musician for the first time at the age of 16, and completed his first tour by 23. Kevin has been covering songs his entire life. As a songwriter, Kevin also kept shows on the calendar that were/are cover music shows. Often times, Kevin appropriately mixes covers with originals depending on the venue or show.
Johnna J – (solo guitarist)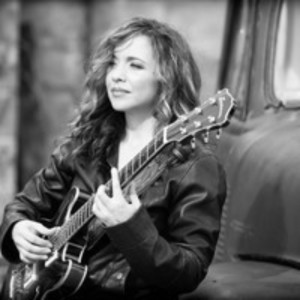 With 20 years of guitar playing, Johnna has a variety of musical genres under her belt; including Classical, Jazz, Blues, fingerstyle,  Latin music styles and her own compositions.  She performs as a solo guitarist for weddings and private events,  and has performed with Jazz ensembles, Latin bands, blues bands, musical productions, & orchestral settings throughout the Southeast.
I've been a professional musician pretty much all my life, starting when I was around 15 years old. I'm a producer, vocalist, pianist, keyboardist, sax player and guitarist. I will also play bass and drums if I'm forced to. I've played and toured with lots of groups ranging in genres from rock n roll , jazz, country, to Christian praise and worship. But I think I'm better known currently in the Atlanta area as a " one man band".