Axtell Strings – Details and Demos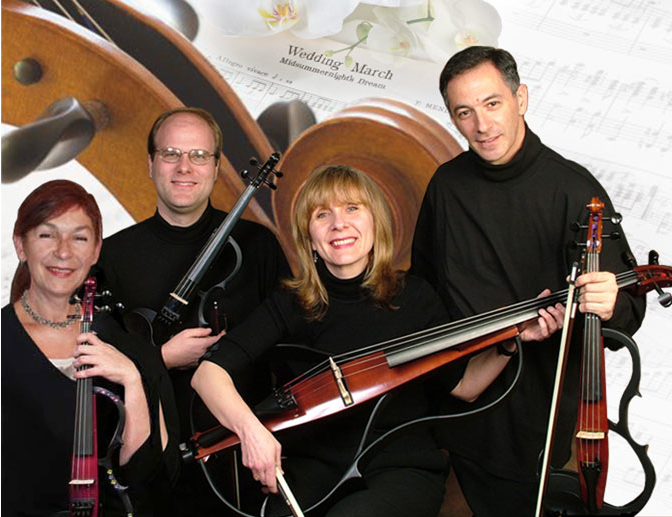 Axtell Strings play acoustic instruments crafted by great Italian and French masters but can also perform as an electric string
ensemble using the latest hi-tech Yamaha instruments. The group blends the talents of top notch musicians some of whom you might have seen with ASO, Atlanta Ballet, Atlanta Opera, and other professional groups in the Southeast. It is your choice group
for special occasions such as wedding ceremonies and receptions, special events, conventions, corporate dinner parties, etc. The group perform classical music on excellent acoustic instruments crafted by great Italian and French masters.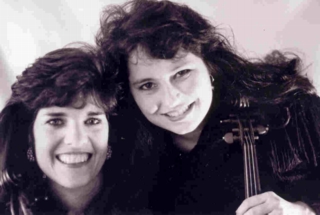 Melodies and Memories – Details and Demos
Melodies and Memories is the result of sharing friendship and the pure joy of music. Robbie, an Atlanta native, has been playing professionally since 1982. She has toured abroad where she has performed in many prestigious locations, including the Cathedral of Notre Dame and Westminster Abbey.
Melodies and Memories performs for weddings, receptions, private parties, corporate events and worship services throughout the Southeast. They are committed to work with you to ensure that your event will be a success.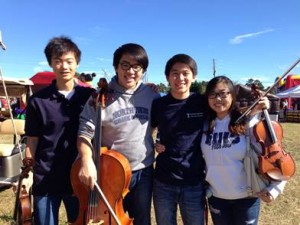 Northview Quartet – Details and Demos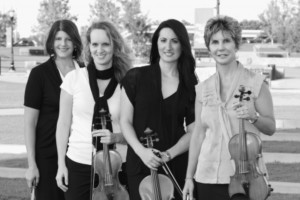 GA Strings – Details and Demos
Georgia Strings was formed by charter members Jennifer Johnson, Dana Lu, Kelly Taylor, and Kathy Wallace in 2003. As a premier string quartet in the Atlanta metro area, Georgia Strings has performed at a wide variety of events. Our professional musicians specialize in providing the utmost quality music in any setting. In 10+ years as an ensemble, Georgia Strings has performed at hundreds of events. If you are looking to add beautiful music to your special occassion, you have come to the right place!